Welcome to the Internet Home for the Archdiocesan District
Our aim is to connect with every community of our District family through the various links pertaining to our committees, ministries, organizations and parishes. This is why we turn to you to provide our home on the web with the necessary content to inform and bring our entire District family together, from upstate New York, to the Bahamas.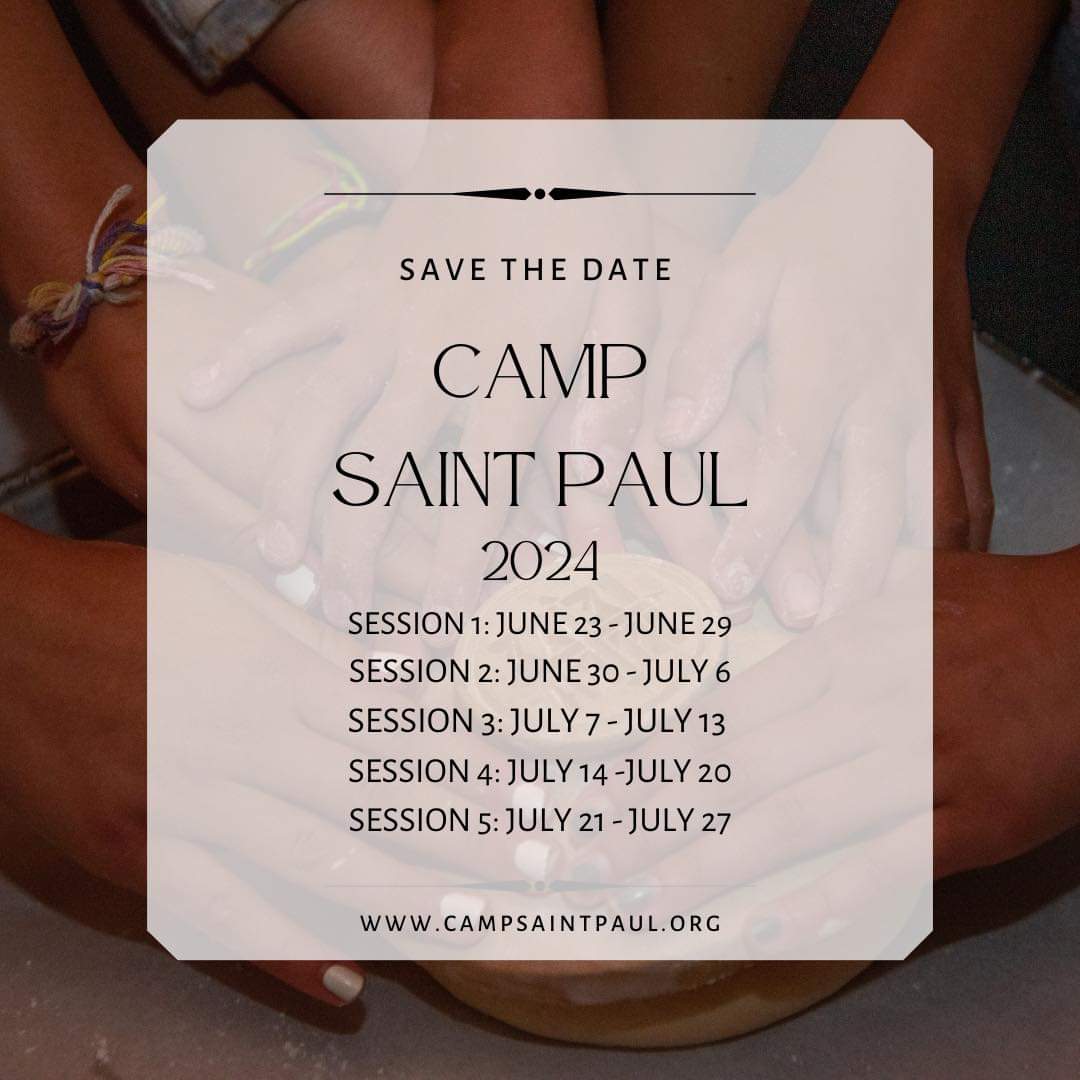 Camp St. Paul 2024 Summer Camp & 2023 Photo Gallery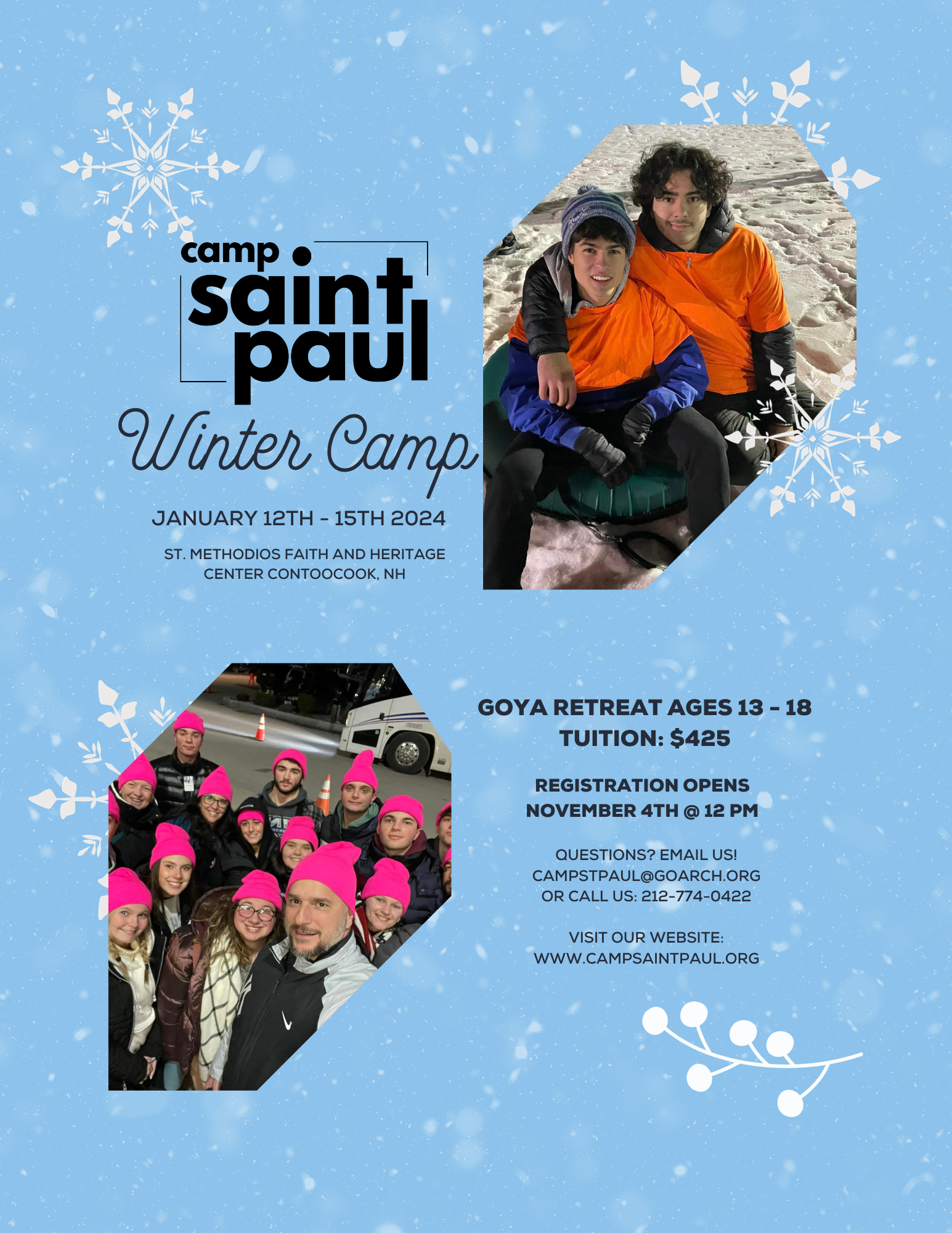 Camp St. Paul 2024 Winter Camp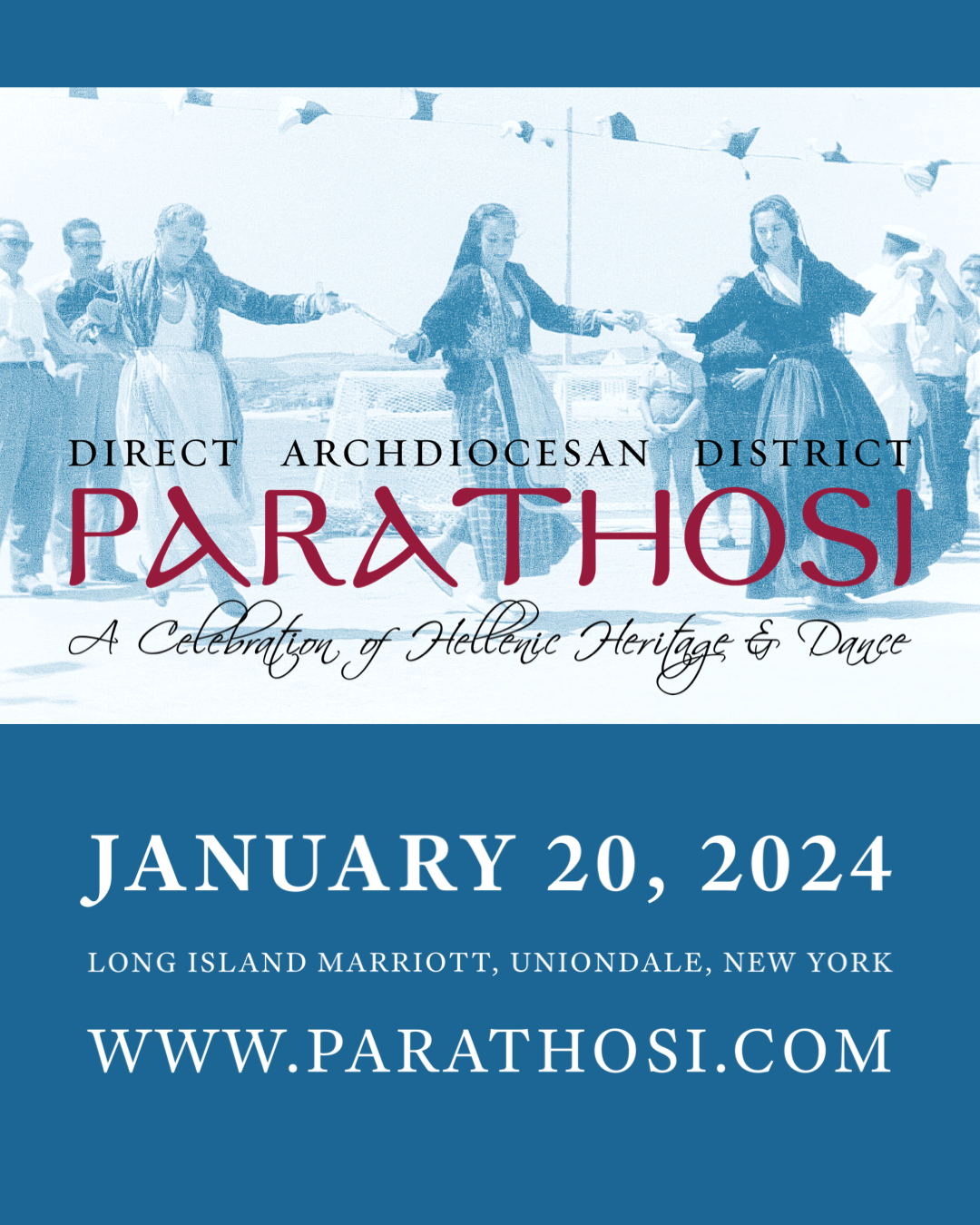 Parathosi 2024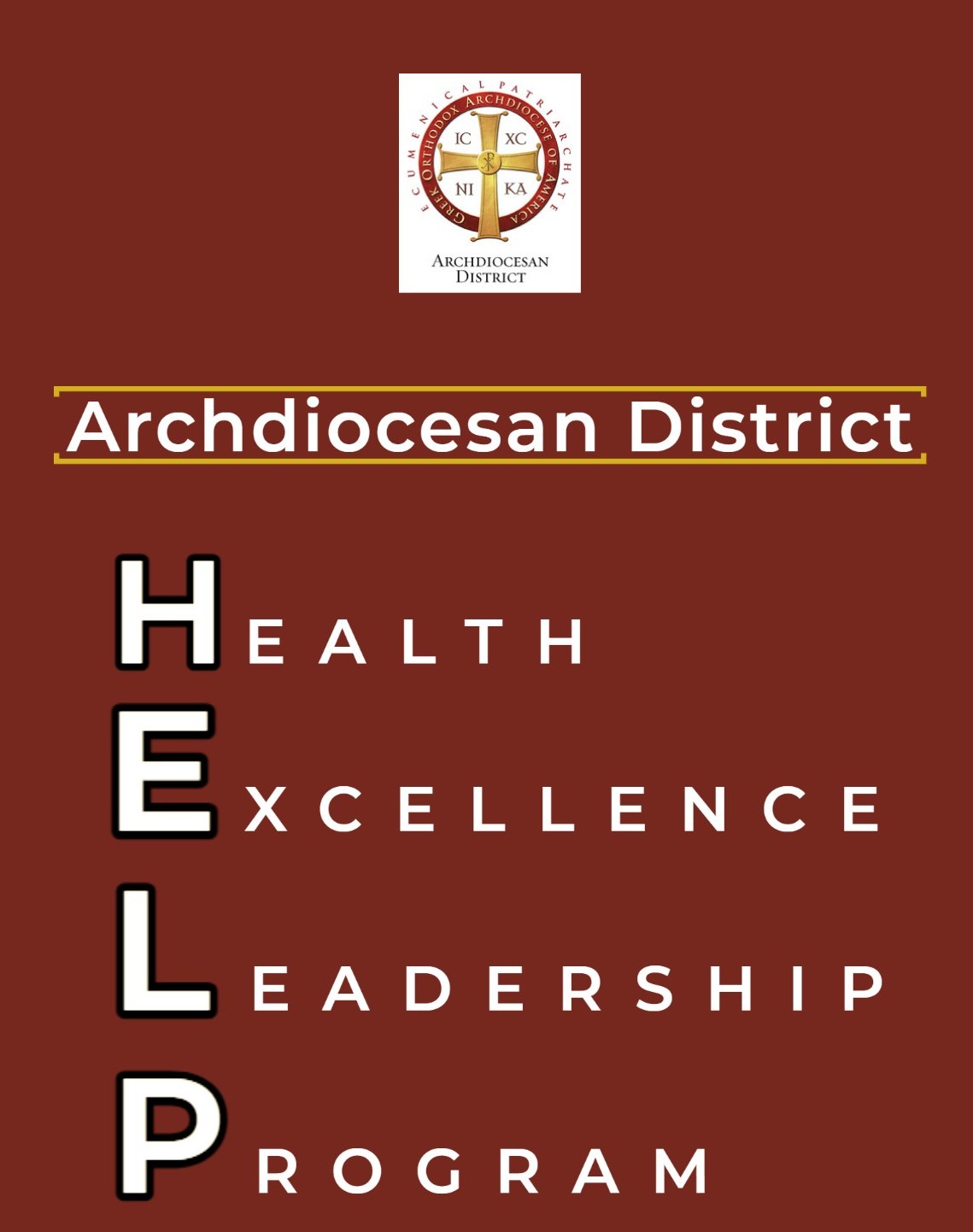 Health Excellence Leadership Program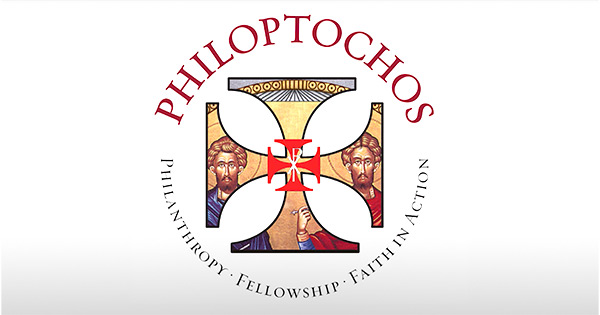 Ladies Philoptochos Society
The duly accredited women's philanthropic society of the Greek Orthodox Archdiocese of America.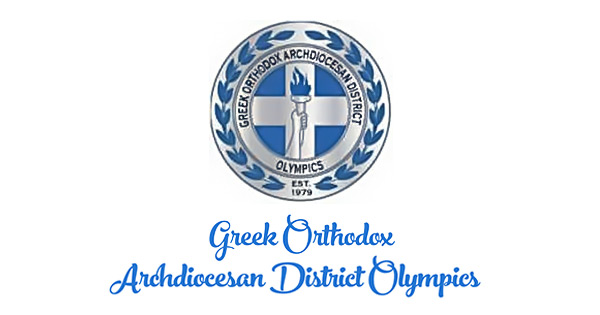 Archdiocesan Olympics
Teaching our children the fundamentals of our Orthodox faith and the rich history of our Hellenic Heritage through sports.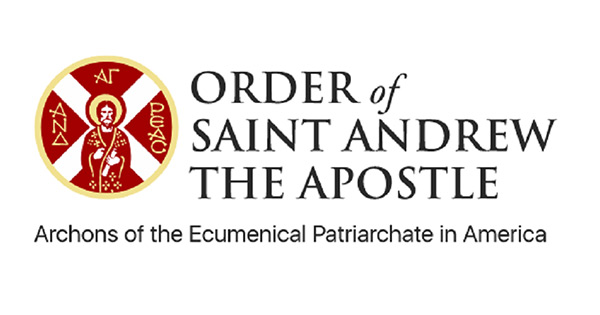 Archons of the Ecumenical Patriarchate
Archons defend and promote the Orthodox Christian faith and tradition.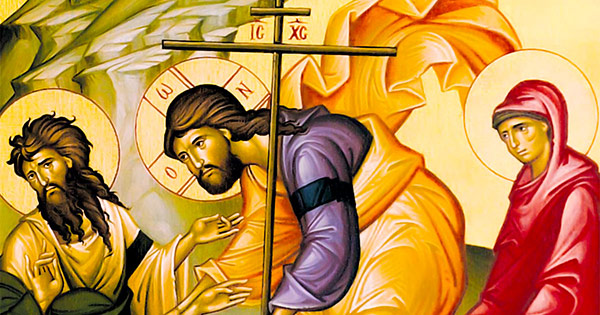 Great Lent and Holy Week
The entire Paschal season is rich with meaning and symbolism as we relive the events leading up to Christ's passion and glorious Resurrection.
Online Chapel